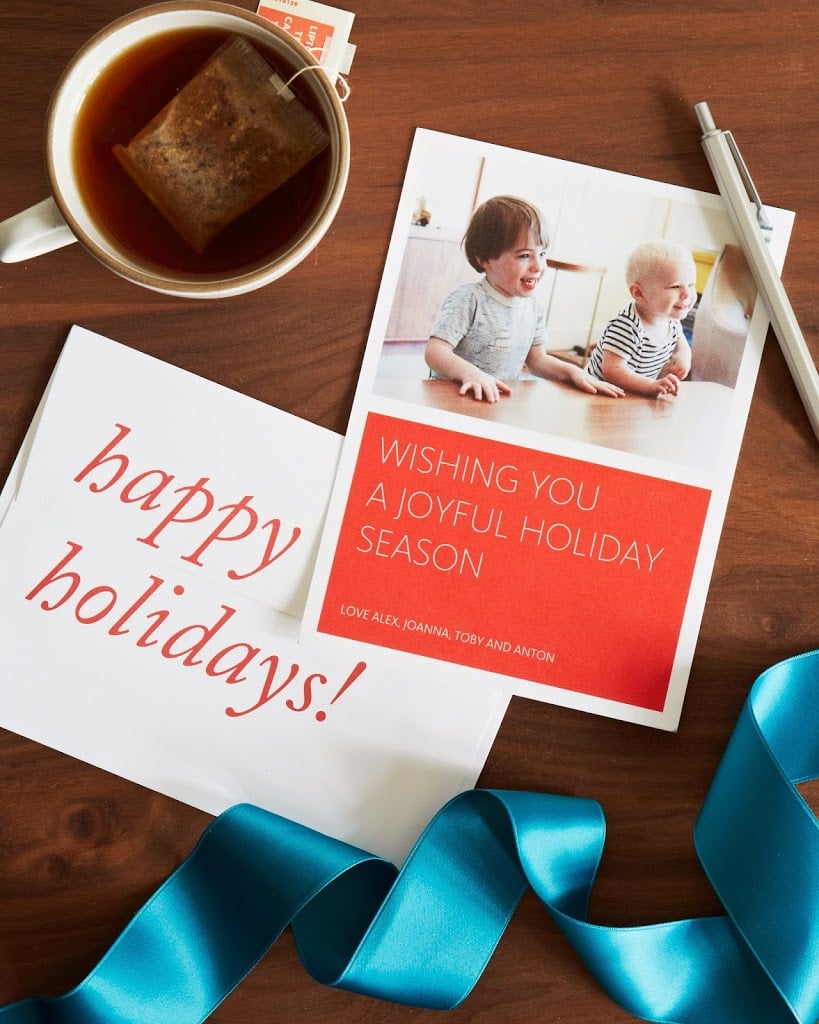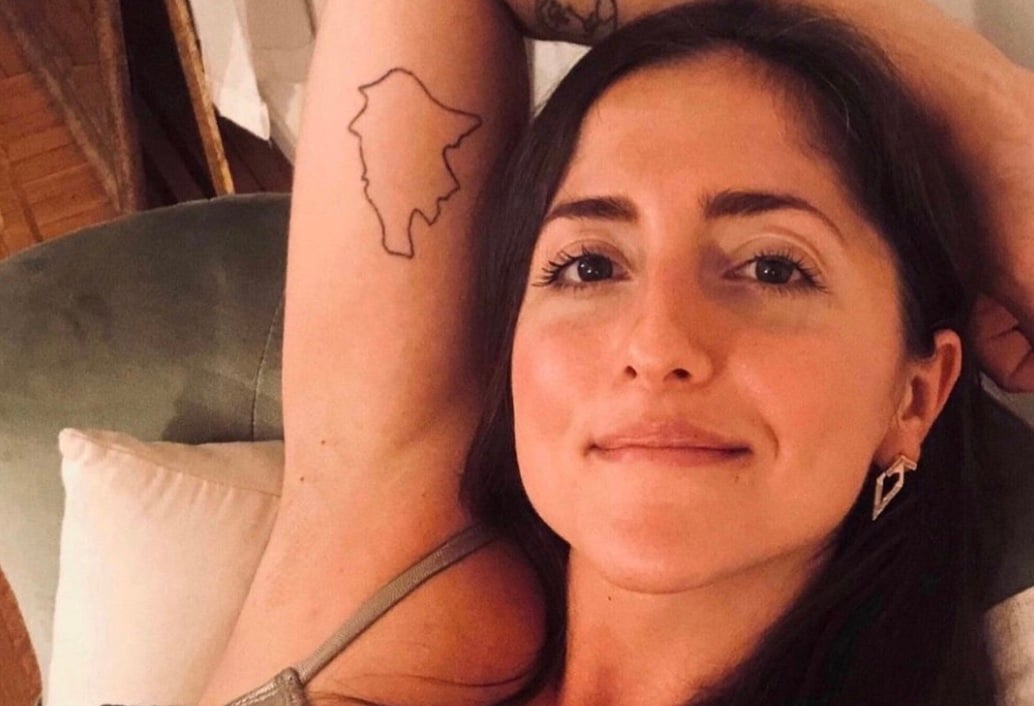 12 Readers Share Their Meaningful Tattoos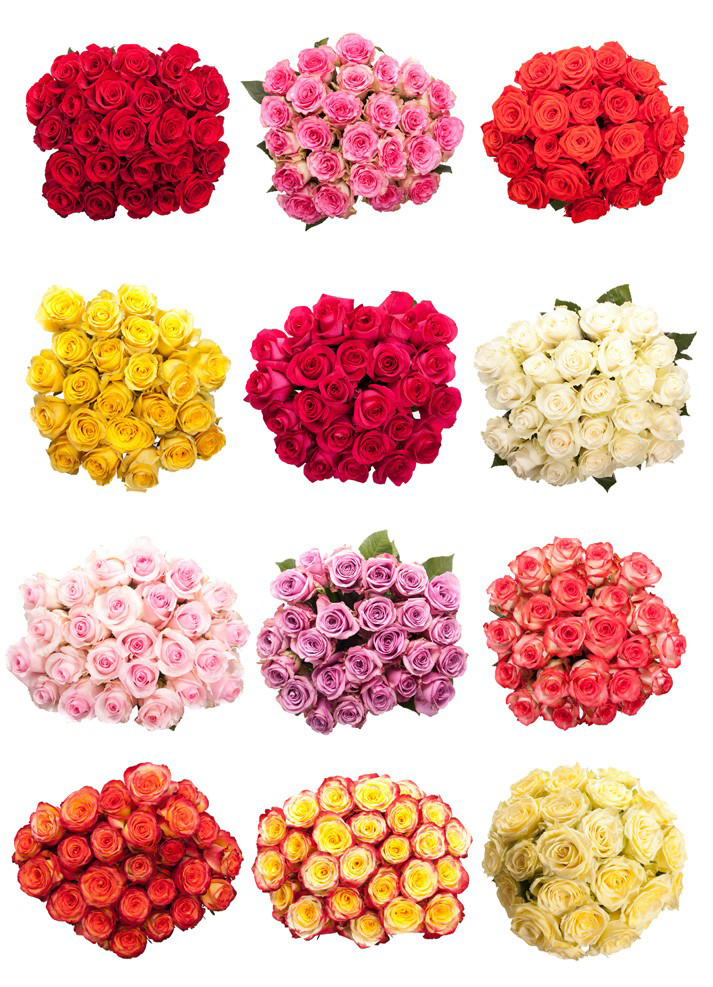 Gift Guide Part #1: Your Beautiful Mom Who Smells Like Soap, Loves Jane Austen and Makes Chocolate Chip Cookies Every Time You Visit.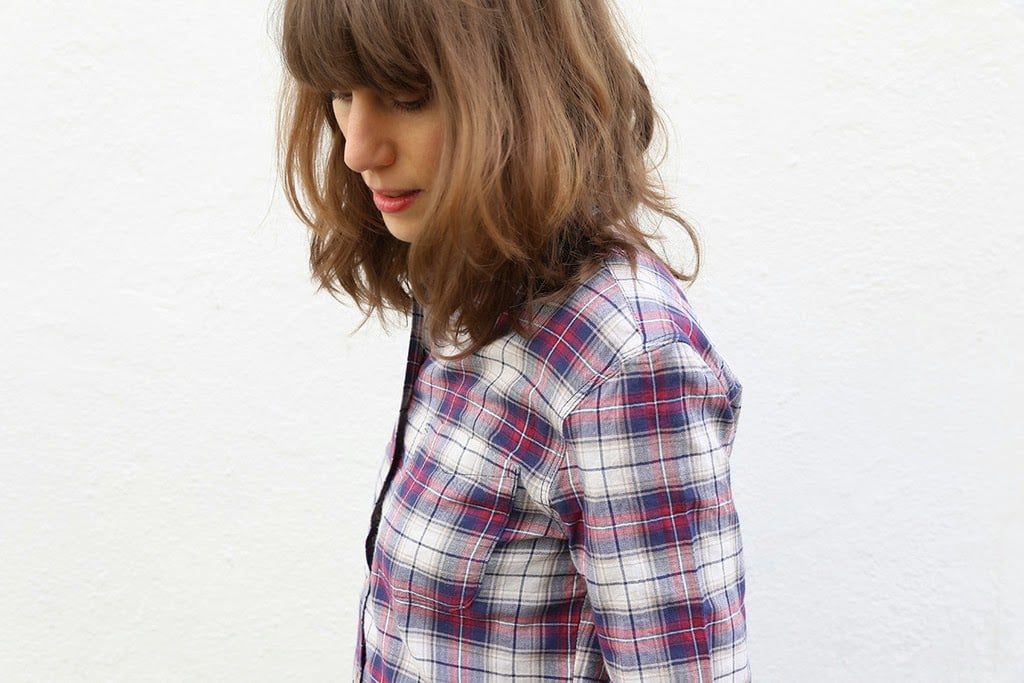 Gift Guide Part #3: Your Outdoorsy Sister Who Is Always Up for a Bike Ride, Tells the Best Jokes and Is a Genius with Emojis.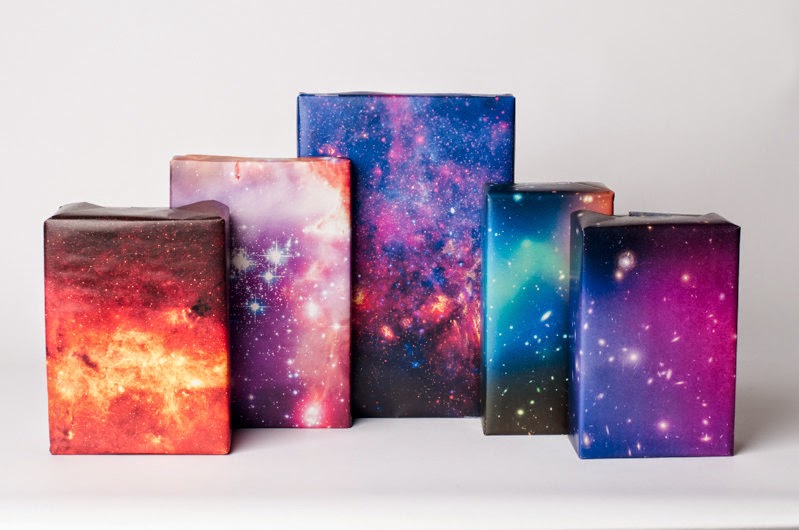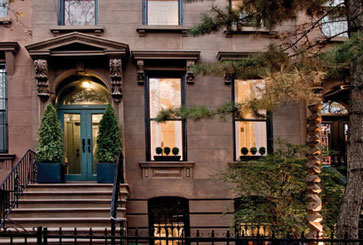 Have a Wonderful (Thanksgiving) Weekend!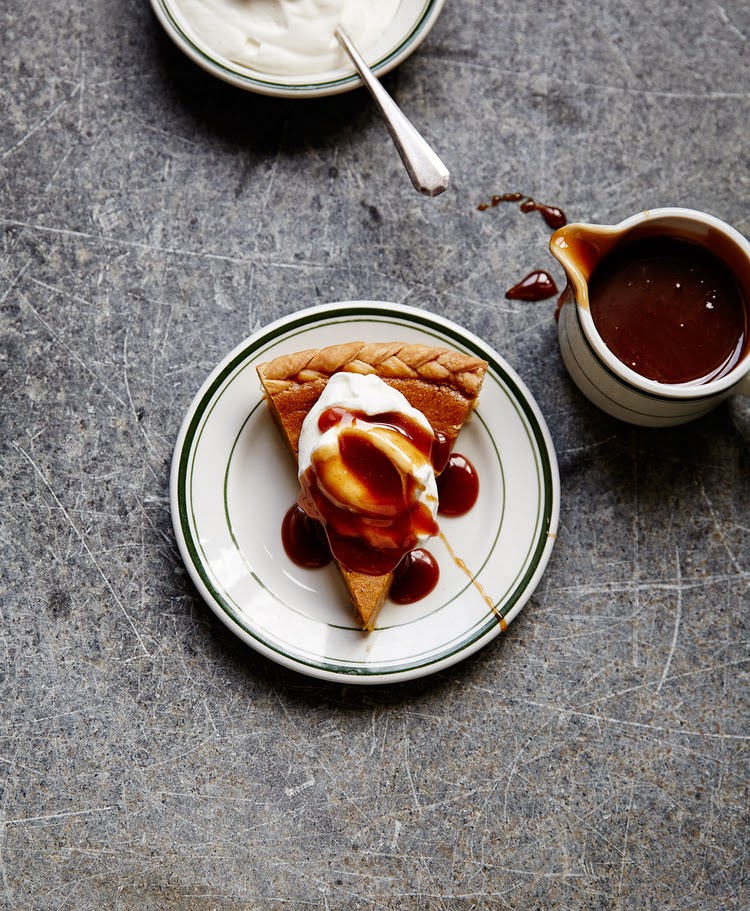 Have a Delicious Weekend.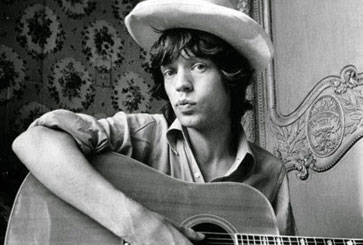 What Music Do You Listen To?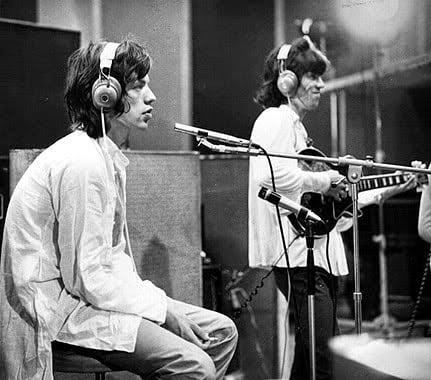 Gift Guide Part #2: Your Bearded Husband Who Cooks Amazing Spaghetti Bolognese and Never Complains When You Want to Watch House Hunters.